We need your help to determine the value and cost of Free Open Access Medical education (FOAM).
COVID-19 has proven that social media is now a mainstream source of news, scholarly discussion, and continuing professional development. But is this movement sustainable?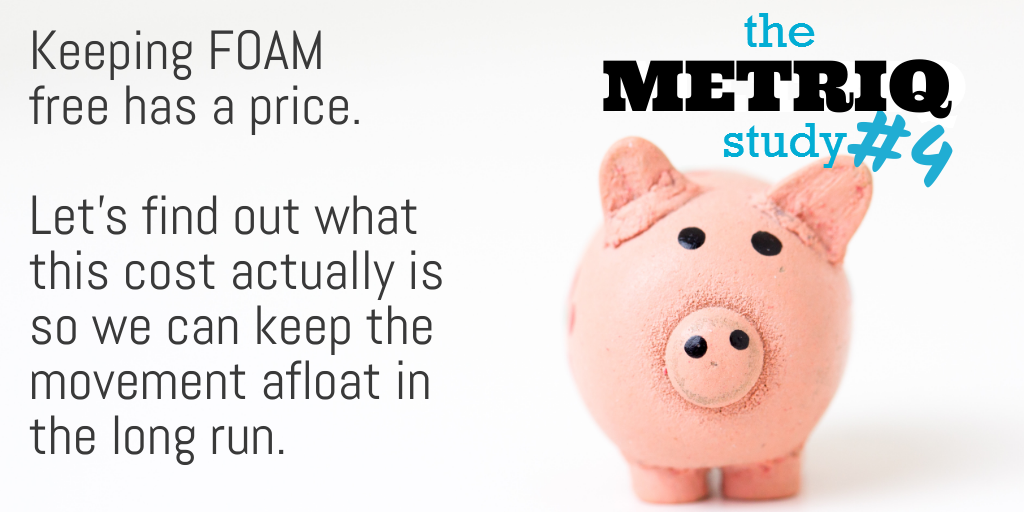 The METRIQ study team is embarking on a new mission to better understand the costs and potential financial impact of FOAM. We invite end-users of FOAM to participate in a survey. If you use any (and we truly mean ANY) FOAM resources, we'd like to get your opinion! Doesn't matter what specialty or profession… just let us know your opinions!
The METRIQ4 Survey

Help us find out what it costs to keep FOAM afloat.

Register for our brief – less than 10 minute – survey and we will send you a link to our study survey within 48-72 hours!
Enrol Now
Enrolled
Recruitment to start July 26, 2021