How do you know that the blog post you just read on a #FOAM website is any good? Traditional journals have a peer-review process and there are (many!) established guidelines for critical appraisal of journal articles. As more and more ED learners are using #FOAM resources for their core learning​1​, how do we know if they are using high-quality resources?
Enter the revised METRIQ (rMETRIQ Score​2​): a user-friendly, rigorously developed tool to guide #FOAM consumers in determining the quality of #FOAM blogs. Building on our previous work​3​, rMETRIQ has been simplified into three main domains (content, credibility, and peer review) to guide users through a brief and effective critical appraisal of the #FOAM resource. The higher the score, the more reliable and high quality the resource!
Blog creators and editors, you can use this to ensure you're creating high quality #FOAM resources too!
Try it out! A PDF version can be downloaded here.
Note: This study was reviewed and edited by Dr. Brent Thoma (@Brent_thoma)
1.

Purdy E, Thoma B, Bednarczyk J, Migneault D, Sherbino J. The use of free online educational resources by Canadian emergency medicine residents and program directors.

CJEM

. 2015;17(2):101-106. doi:

10.1017/cem.2014.73

2.

Colmers‐Gray IN, Krishnan K, Chan TM, et al. The Revised METRIQ Score: A Quality Evaluation Tool for Online Educational Resources. Yarris LM, ed.

AEM Education and Training

. July 2019:387-392. doi:

10.1002/aet2.10376

3.

Chan T, Thoma B, Krishnan K, et al. Derivation of Two Critical Appraisal Scores for Trainees to Evaluate Online Educational Resources: A METRIQ Study.

WestJEM

. September 2016:574-584. doi:

10.5811/westjem.2016.6.30825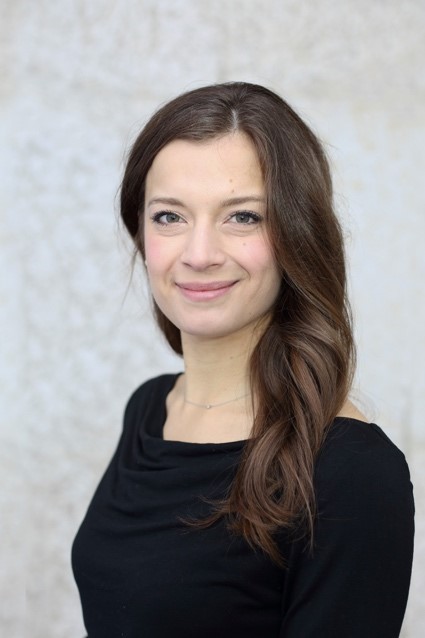 Dr. Isabelle Colmers-Gray is an emergency medicine resident at the University of Alberta with a Master's in epidemiology and a special interest in medical education. When not pulling things out of orifices in the ED, she can be found running with her massive puppy in the river valley or running after her adorable toddler.